News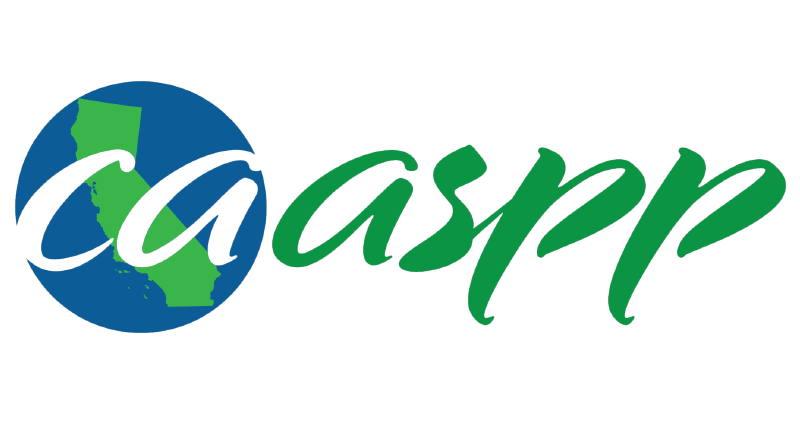 Parents and guardians can use test score reports to better understand their children's strengths and areas in need of improvement. Follow the links to find out...
Join us for Springfest: 4:45 p.m. Mr. Softee and Pizza Man Dan on campus for family dining – proceeds go to Green JHS ASB 5:00 p.m. Student performances/Title I...
SEE ALL NEWS
LIVE FEED

Amanda Glover
about 1 month ago
Hornet Hive Summer Update: If you're going into 6th, 7th, or 8th grade and are interested in playing on the volleyball team, please come to Green and participate in the summer Girl's Volleyball Jumpstart Program. See flyer for details and Coach's contact information. view image

Amanda Glover
2 months ago
Hornet Hive Update: We want everyone to enjoy this special day! If you are unable to attend today's promotion ceremony please tune in to #GreenJHS's Twitter Account to watch the live feed video of the promotion ceremony. @EOGreenHornets Congrat's to #Green JHS Class of 2019!
Marisol Guillen
2 months ago
Actualización de la escuela Green para padres y estudiantes del 8vo grado: Familias de #GreenJHS, consulte el guía de promoción adjunto para cualquier pregunta que tenga sobre la promoción que se llevará acabo el miércoles por la mañana. view image
Marisol Guillen
2 months ago
Hornet Hive Update: 8th grade families please take a look at the attached "Guide to 8th Grade Promotion " which was also previously sent home. This should answer all of your questions related to the promotion ceremony which will take place on Wednesday morning. #GreenJHS view image
Marisol Guillen
2 months ago
Actualización de la escuela Green: Recordatorio amistoso de que el último día para el programa ASES después de la escuela es mañana, miércoles 19 de junio. No habrá programa de ASES el último día de clases (6/20). Feliz fin del año escolar! 🎉
SEE ALL POSTS