News
Our summer office hours are the following: July 8th, July 9th and July 10th from 9:00 a.m. to 1:00 p.m. July 15th, July 16th and July 17th from 9:00 a.m. to 12:00...
Have an amazing summer!The first day of school is August 27th, 2019.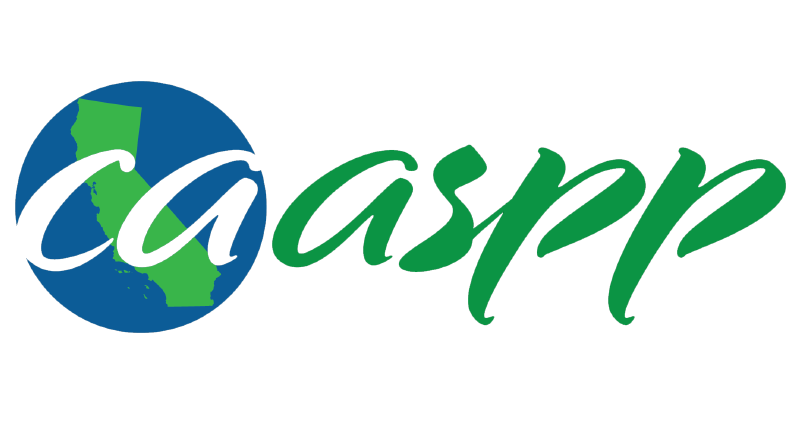 Parents and guardians can use test score reports to better understand their children's strengths and areas in need of improvement. Follow the links to find out...
SEE ALL NEWS