News
The Fall Festival is Sunday, October 27th from 12-4 p.m. Volunteers are needed. Please sign up using this link.https://volunteersignup.org/33HDJThank you!
Here is a link to order Hollywood Beach School Apparel.http://hollywoodbeachschool.deco-apparel.com/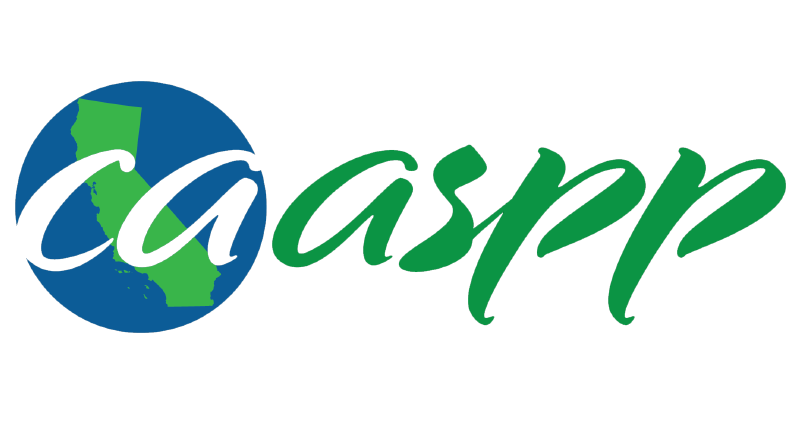 Parents and guardians can use test score reports to better understand their children's strengths and areas in need of improvement. Follow the links to find out...
SEE ALL NEWS