School starts on August 28th at 8:00 a.m. We look forward o seeing you all there!

We are excited to meet our new Kindergarten students. A meet and greet will take place this Friday afternoon, August 24th. We will share times and details soon!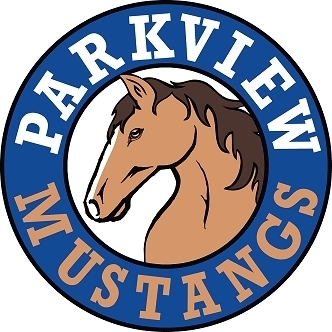 We are thrilled to launch our new website and app today! We hope that all of our parents will download the app to their smartphones, if possible, allowing us to strengthen home-school communication!